We will make optimal proposals for the problems you face and provide integrated support at once.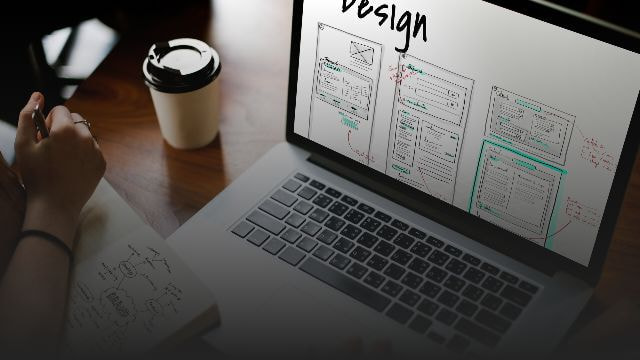 Web Design
We have adopted a subscription type with low initial cost so that anyone can request it.And we firmly listen to customer needs and situations about not only production, but also proposals for SNS operation, etc. We will make proposals in line with the customer's situation and the level at which it can be realized.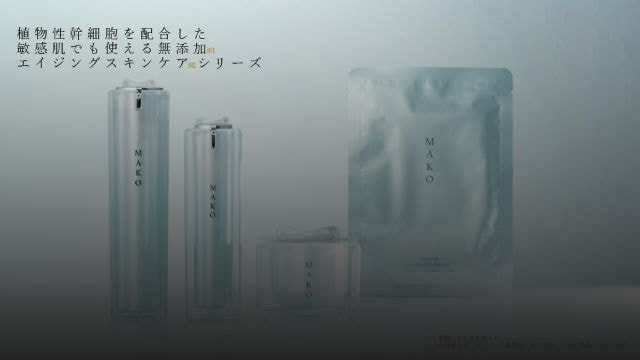 Wholesale of daily necessities, cosmetics, etc.
We handle luxury cosmetics brands that have not been released in Japan and sell Japanese hair care products both domestically and internationally. We have already decided to purchase original routes and products that can be sold to Dubai, etc.!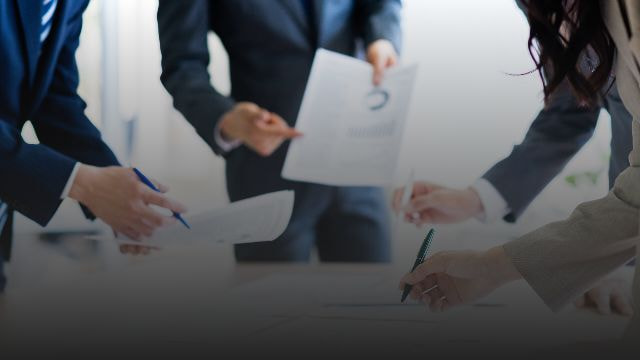 Consulting
We will support companies considering overseas expansion as a bridge overseas. Especially, We will make proposals that make use of the thick pipes to Dubai and China in the Middle East.
We also provide consulting services related to web management. From HP production to SNS operation, we will make proposals according to trends and customer types.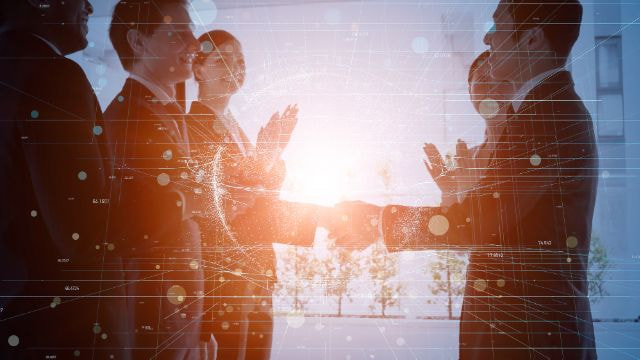 Licensing
business
We have a business alliance with a company that performs licensing business, and we will support and propose difficult aspects for first-time users such as contracts with licensees and post-contract support.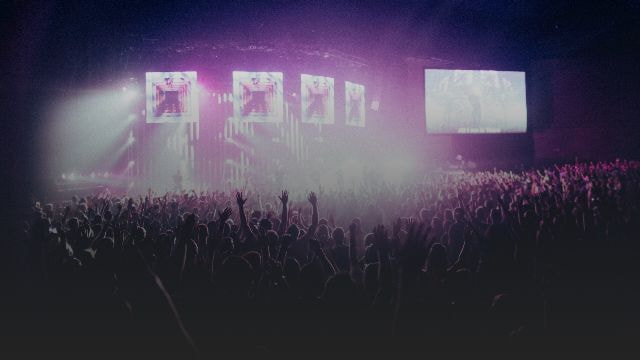 Planning
and
operation
of
various
events
We will consistently plan, plan, and operate events. In particular, casting has a strong pipe, and we will make proposals according to your needs and wishes.
Consultation is free of charge.Please feel free to contact us.