Realizing
"
Real
Diversity"
We are composed of members who gather all elements of old and young, man and woman, We are a company with a real diversity environment that there's no such concept as gender, age etc.
Some of the memers has a large number of overseas transaction results, industriesMeritorious person in the cosmetics and esthetics, Have a proven track record in the music industry, more than 1,000 experience in consulting and matching etc.
We try to make interesting proposals that other companies can't think of with such as variety members.
"OSSO-WAKE" of the company name means "we would like to "Share" the wonderful Japanese items and concept".
We put our unique thoughts with strong connections overseas and placed them in our company name.。
We aim to be individuals and companies that can be a bridge between Japan and overseas like our company name.
CEO
Asami Chiba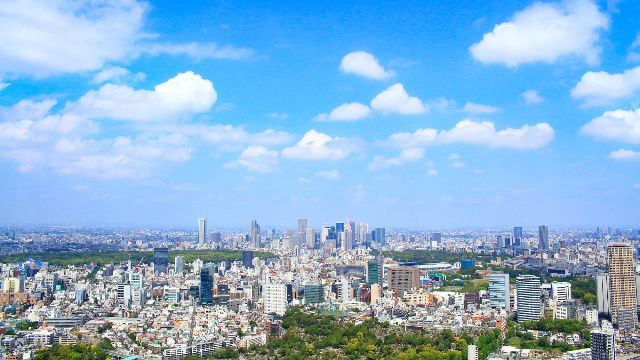 Trade Name

OSSO-WAKE CO,.LTD.

Capital

1,000,000 yen

Representatives

CEO Asami Chiba

Establishment

2020.11.1

Location

2-14 Yotsuya SaneiCho, Shinjuku-ku, Tokyo

TEL

03-3358-3593

Service

Web Design

Consulting

Wholesale of daily necessities and cosmetics

Licensing business

Planning and operation of various events